Warning There are no more tickets available for this event.
Space Academy Holiday Club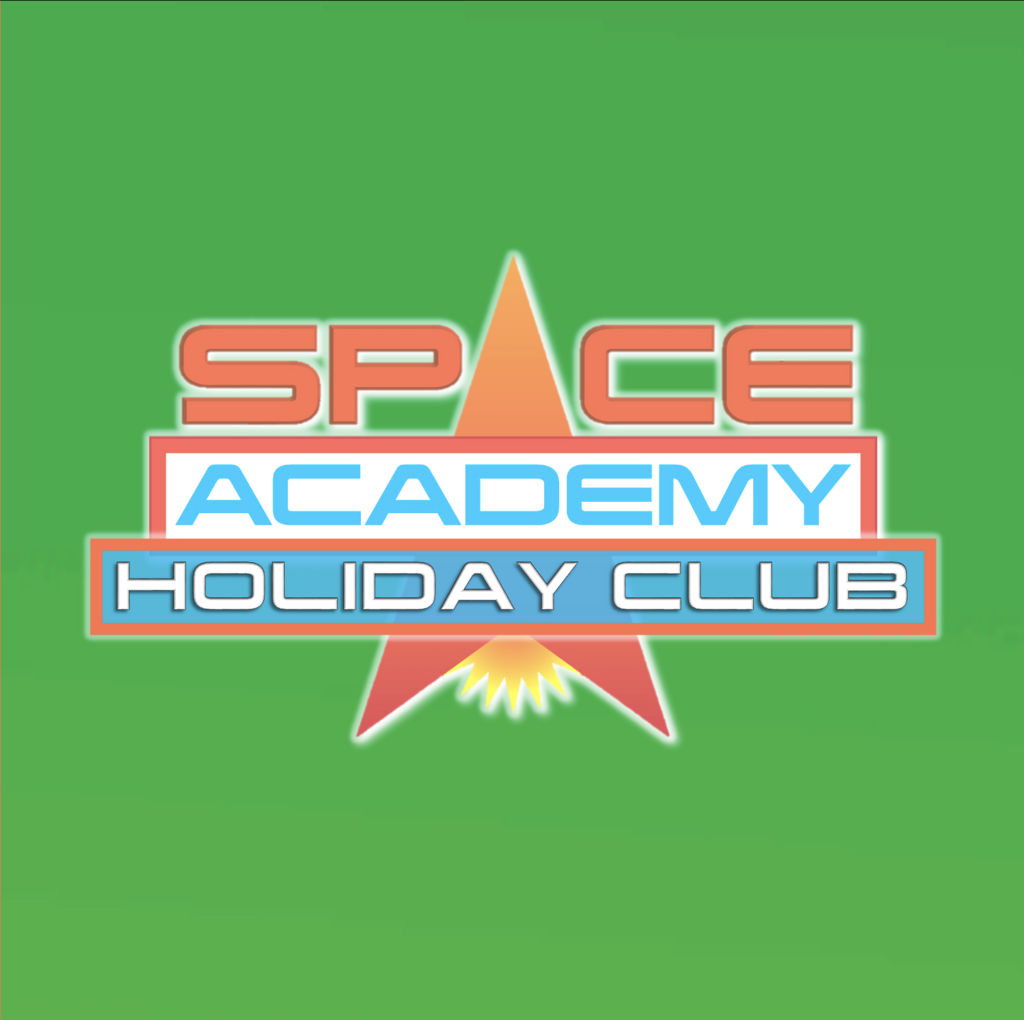 Monday, 24 July 2023

10:00am - 12:30pm

Jarman Hall
About
Space Academy is a fun-filled holiday club, run by Totterdown Baptist Church.

Who is it for?
Space Academy is for children between the ages of 5 - 11 (inclusive) or school years R - 6 (2022-23).

When does it happen?
Space Academy runs each morning (10:00 a.m. - 12:30 p.m.) from the 24th - 28th July 2023.

Where is it?
Space Academy runs at Totterdown Baptist Church. Although the front door of the church is on the Wells Road (see map below), the entrance to Space Academy will be through the double doors along the side of the building, on Sydenham Road.

Who will be looking after my child(ren)?
Space Academy is organised and run by staff and volunteers from Totterdown Baptist Church. Most of them have backgrounds in education, childcare and youth work. Some also work in healthcare. All of them have an up-to-date criminal records check from the Disclosure and Barring Service (DBS) and at least 2 members of the team (on any given day) will hold an up-to-date first aid certificate.
What will my child(ren) do there?
Space Academy is a fun-filled two-and-a-half hours. They'll be games, some singing and craft activities. Space Academy is also a Christian-based holiday club and so we will also be telling some Bible stories during the week.
How much does it cost?
Each session costs £3.00
and includes a drink & a snack, as well as all craft resources. You can pay online when you register, or you can select 'pay on arrival.'

(Booking less than a full week does not preclude you participating in additional sessions on a drop-in basis, providing the session(s) in question are not full.)
Please complete the registration questions as fully and accurately as possible - your child(ren) will not be able to attend

Space Academy

without a fully completed registration form.
Location
Jarman Hall Totterdown Baptist Church, Wells Road, BRISTOL, BS4 2AX
Info This event has now passed.